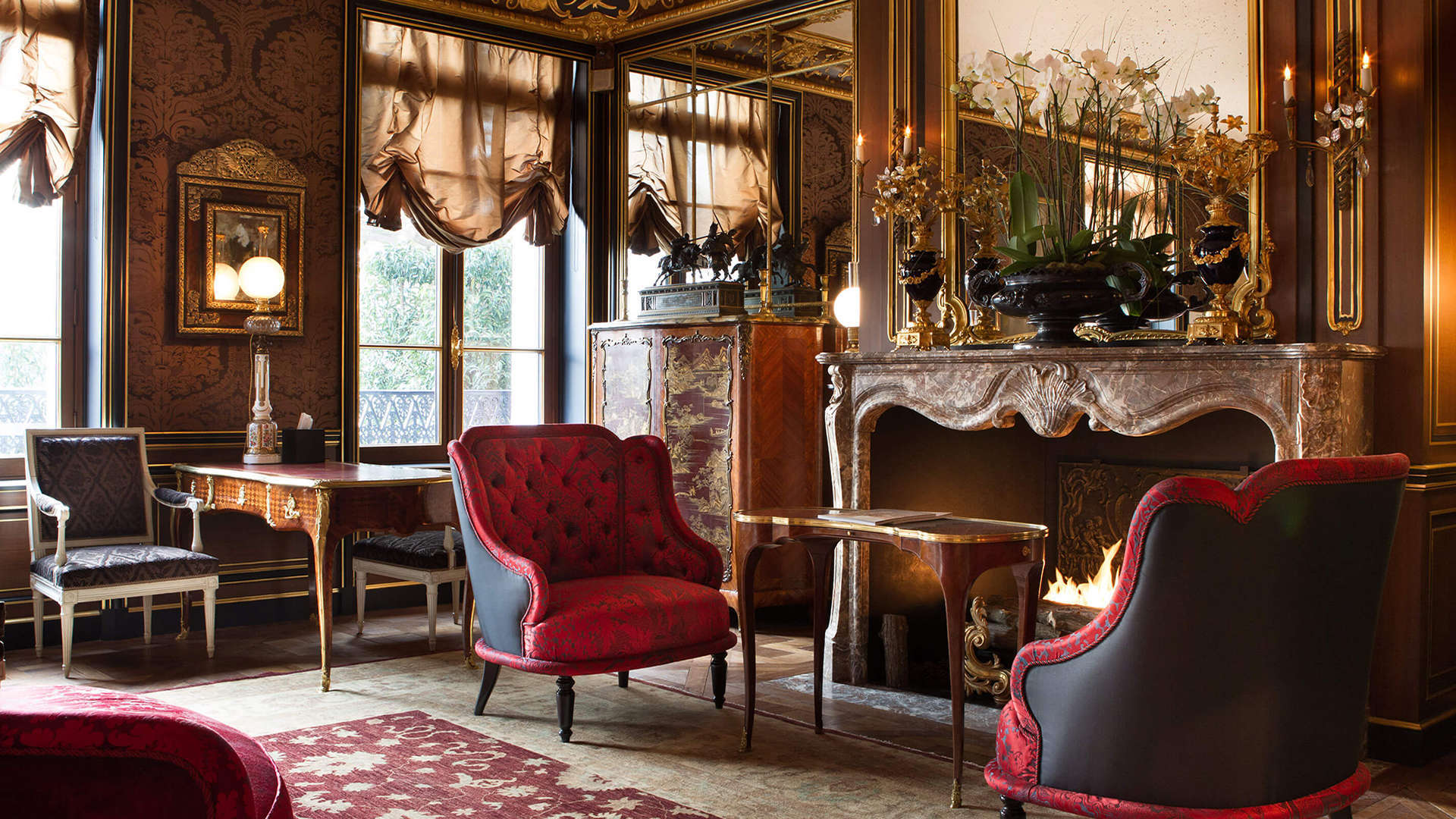 Brass or chrome finished andirons, decorated with stylised pine cone tops, or art deco style.
For combustion, a totally secure dual 2.25L stainless steel tank.
A steel log holder, stamped with our insignia.
And real wood (oak, elm, birch) which, thanks to this procedure will never burn, and lastly (implementation of the NF-D35-386 Standard) for equipment using Bio-Ethanol as a fuel.)
No more wood carrying! You light and extinguish your andirons whenever you wish, from the comfort of your armchair, using a remote control.
You benefit from supplementary heating from the moment the fire is lit.
Give your fireplace a new lease of life.
Combustion does not give off any smell, smoke, soot or dirt and CO2 output is infinitesimal. Your living area stays clean and no particular maintenance is required.
This sustainable energy is ecological, being a bio-alcohol derived from corn, cereals and sugar beet, ensuring respect for the environment.
A fireplace creating atmosphere.
These andirons re-invent the pleasure of a wood fire during an evening with friends, a romantic dinner for two, or Sunday teatime… Each andiron is numbered and becomes part of the decor, a collector's item.
Bespoke orders are subject to a separate estimate and delivery times will vary.
Why choose one of our andiros?


A new perspective for an ancient fireplace!
Wood without combustion
Combustion does not give off any smell, smoke, soot or dirt and CO2 output is infinitesimal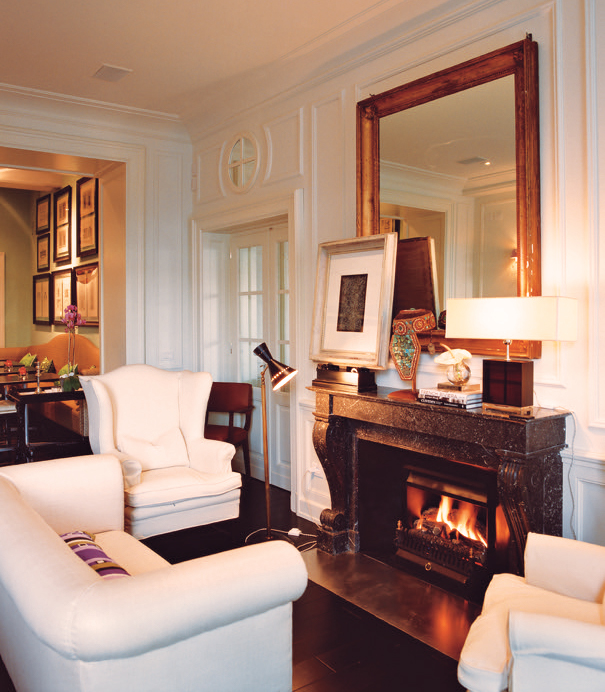 A new life for your ancient fireplace
An atmospheric fire without clutter of wood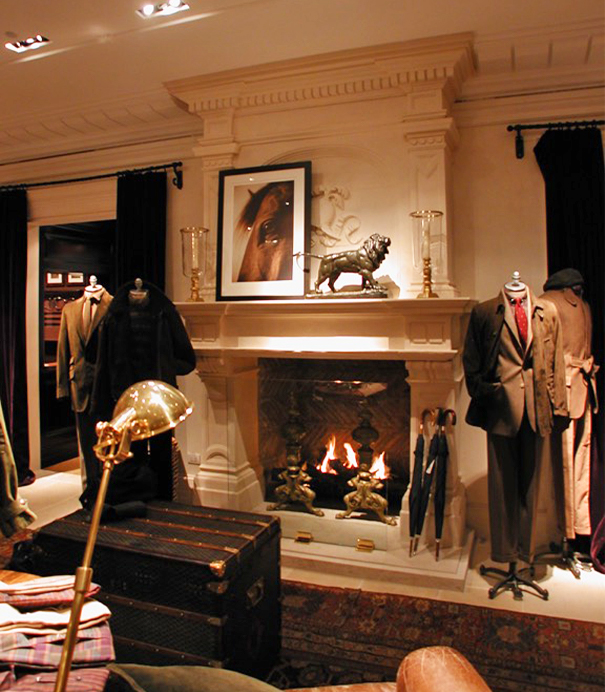 Bioethanol sustainable energy
 This sustainable energy is ecological, being a bio-alcohol derived from corn