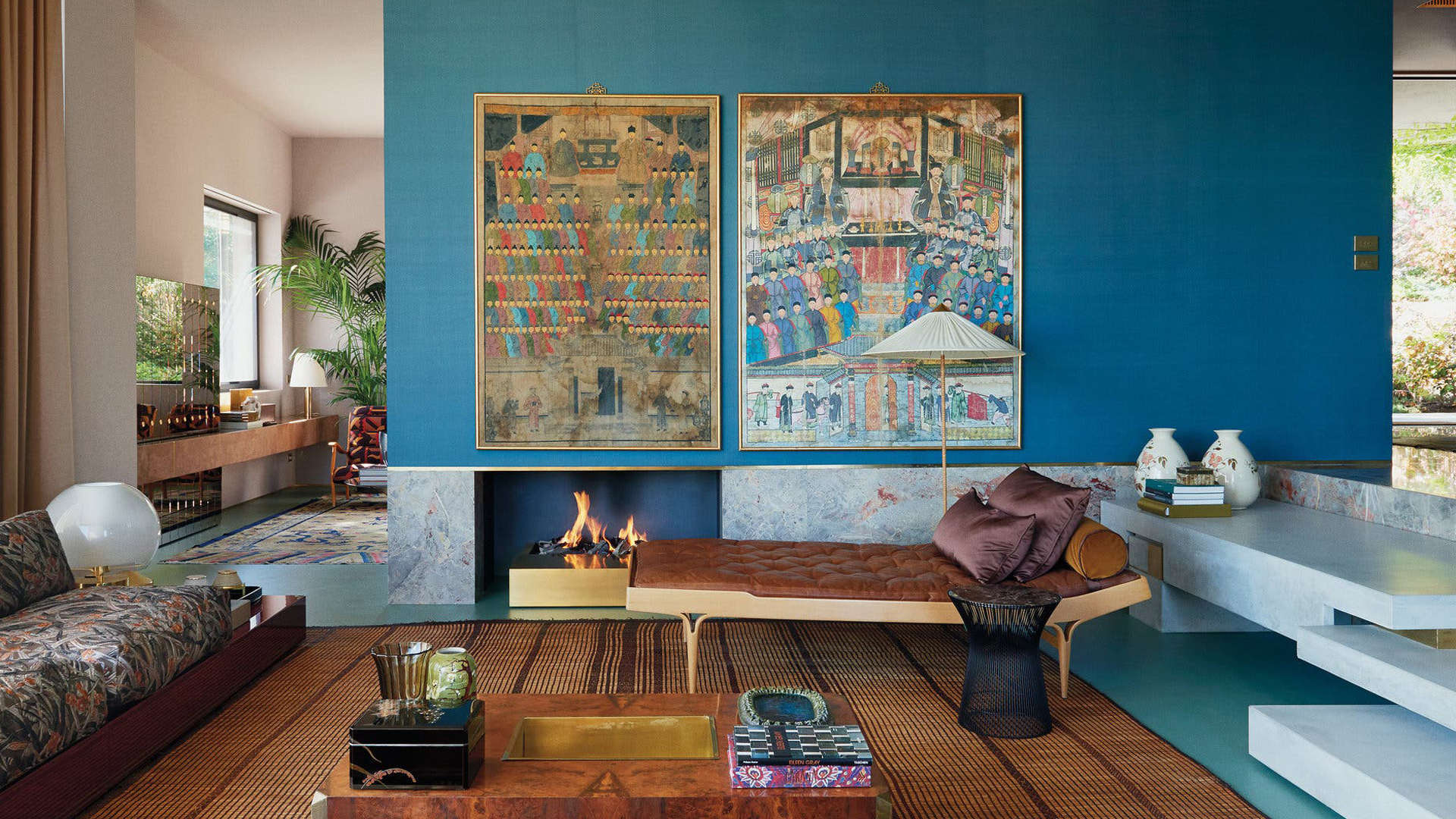 firenze camini
Project: Florence, Bluefires fireplace Design by: Dimore studio Milano Publishing: New York Time Magazine, September 2019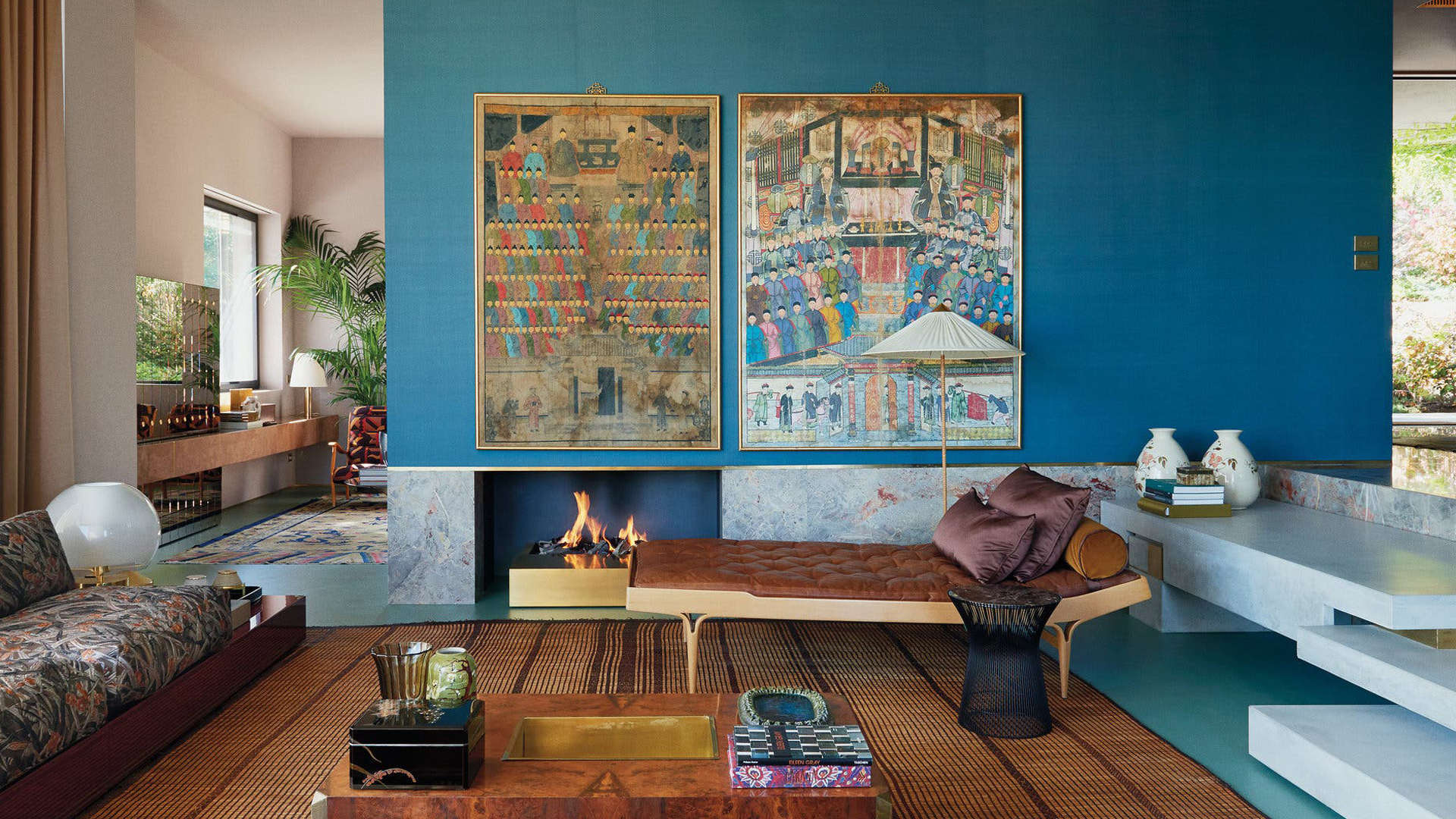 Project: Florence, Bluefires fireplace Design by: Dimore studio Milano Publishing: New York Time Magazine, September 2019
Boley open fireplace collection 
Open wall fireplaces make up an essential part of our contemporary fireplace collection. Our design fireplaces offer a range of unique and luxury fireplace models. They can be integrated in all settings.
Incredible wall fireplaces with burners up to 2.4 m long (up to about 5 m long when coupled) which can be combined in many ways. This collection of design fireplaces can be integrated with countless materials, and there is the option of having a custom-made design fireplace. Our modern hearths are decorative (gas, wood and bioethanol) and offer pleasant radiant heat but do not forgo superb design and aesthetics.     
The Boley wall collection fireplaces you see in these pictures are open fireplaces. The open wall fireplaces of our line stand out from traditional ones (very common in the past) even though the pleasure of being able to see the flame directly has been kept. Their combustion chamber is open – that is why they are called "open" – and they are inserted in adequate niches or covered structures. An open fireplace is not considered for its thermal output, as radiation is in relation to the room in which it is located; it is chosen for its special and exclusive artistic appeal. Our wall fireplaces are real masterpieces, conceived according to our customer's or the interior designer's needs – and they have a boundless range of customization. They are all modern, striking fireplaces to the extent that they are the "centrepiece" of the setting. We always recommend you rely on our consultants for useful advice and information for an artistic and unique installation. For further specifications download the BROCHURE of the collection: Boley Fireplace Collection. 
Contact us for more information